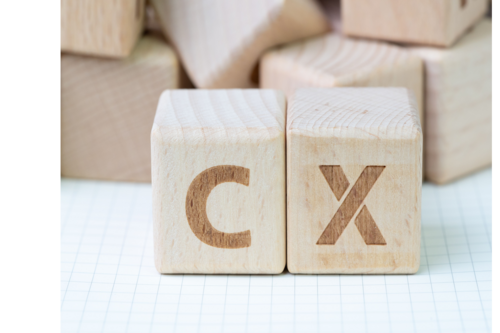 1 hr, 0 min

5,555 円

1 attendees

Online
[English follows after Japanese]
「CX戦略コンサルティング」を活用してみませんか?
CX=Customer Experience(顧客体験)の改善ポイントを的確に見つけることで、ビジネスを飛躍的に改善することができます。
顧客体験・サービス品質で、下記のような悩みの相談をお受けしています。
1)セールス系コールセンターで、なかなか成果が上がらない。
2)カスタマー・サービス・チームの離職率が高く、サービス品質が向上しない。
3)コールセンターで使うスクリプトがうまく書けない。
4)効率よくカスタマーサービスを運営できない。
5)BPOに業務委託をしたいが、どのように業者を選定したらいいかわからない。
6)コールセンター業務の効率化を測りたい。
7)業務を自動化していきたいが、顧客満足度は下げたくない
Why don't you try the CX consulting service in Japan?
The Japanese customers are unique and the most picky people in the world. It is hard to find out what is the critical point to make a better customer experience in Japan and how you are supposed to communicate with the Japanese customers.
You can get hints & tips or even help/support to make your business better in Japan if you have the following barriers to ramp up your business.
Struggling to make a good performance for out-bound sales / calls.
High attrition of the agents and low quality deliverables in the customer service team.
Need help for better scripting / templates for the agents.
Would like to make the better efficiency for the support org.
Need advice to select the right BPO.
Need to make the operation simplified.
Want DX environment but need to keep the customer satisfied.
See original
Translate