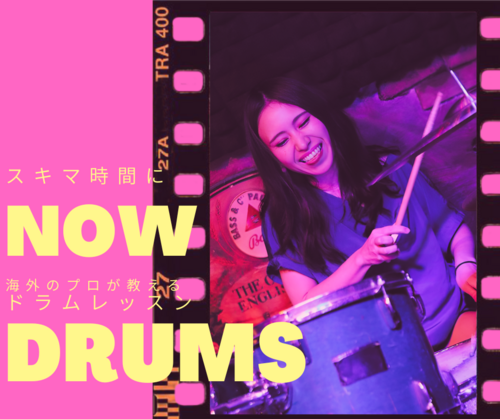 30 min

100 USD

1 attendees

Online
In this class, I will teach you how to feel the rhythm and play the drums along with your favorite music. You can take the lessons from anywhere in the world, during your office break, at home with your baby, at the park, or even on a train!
All you need is a chair, your knees, and your hands (or a desk and pencil to protect your body). Please prepare one or two songs by your favorite artists (preferably slow-tempo songs).
First, in the first 10 minutes, you will learn the basic rhythm of the simple 8-beat. Then, for the next 20 minutes, you can play along to your favorite songs. I will fully support you!
Please enroll now and let's have fun playing drums and music together!
See original
Translate