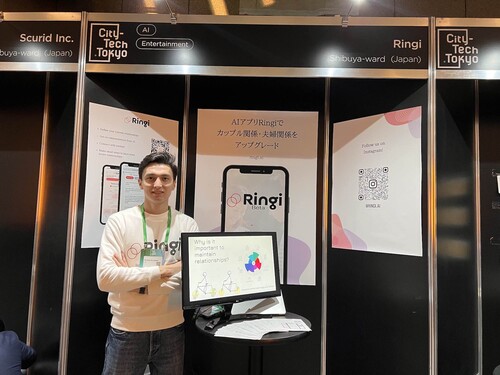 15 min

1,500 円

3 attendees

Online
Hi there, I'm happy to provide any tech consultations.
I am the CEO and Co-Founder of Ringi - a relationship AI assistant app for couples.
As a software engineer, I spent most of my life developing different web apps, data science, AI, and blockchain.
I worked in 2 US startups as a core team member and co-founder. 1 startup was acquired, and 1 startup raised a seed round and was nominated to Forbes 30 under 30 list in 2021. Both are in B2B.
I built a short-term B2C startup in Kazakhstan that was profitable and fun.
At different times I also participated in interesting startups in blockchain, AI, and SaaS, which gave me a good experience building projects from scratch.
See original
Translate