Exploring the JP craftsmanship x fashion business

See original

Translate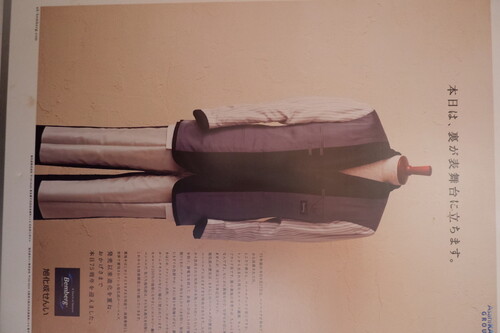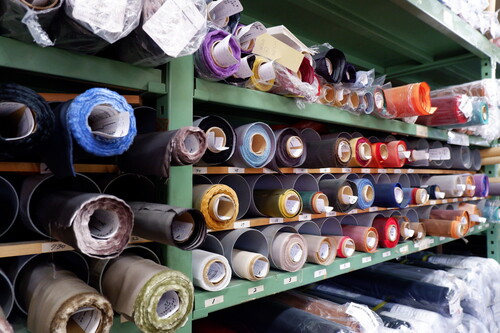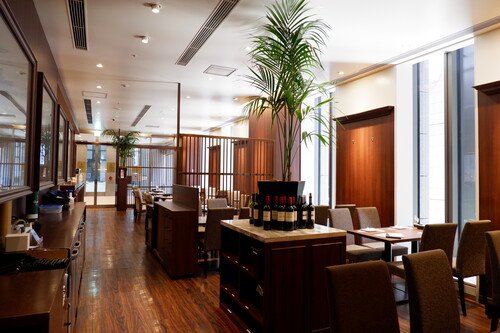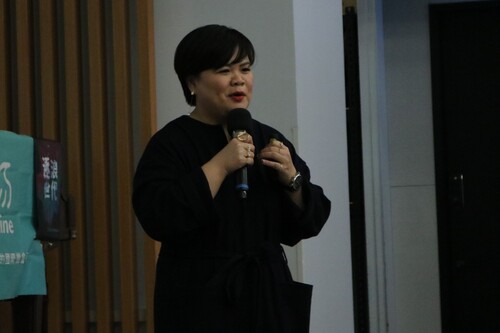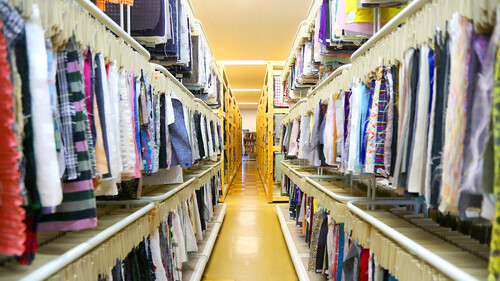 1 hr, 30 min

500 USD

3 attendees

Ginza, 中央区 東京都 日本
Have you thought about why LVMH will invest the local denim fabric maker in Okayama Prefecture in Japan?
Have you thought about what is the key to make the fashion designer brand can crafted for the something mixing with also wearing the art?
Have you found out the made in Japan is the usual existence especially for the luxury good group in the world.
Hi, I am Sue, the founder of #RulelessStudio which is the storytelling for the oversea audience to explore the more descent made in Japan.
It is the very closed but also very charming supply chain that you should find out more to enjoy the best experience as the consumer in the world.
See original
Translate